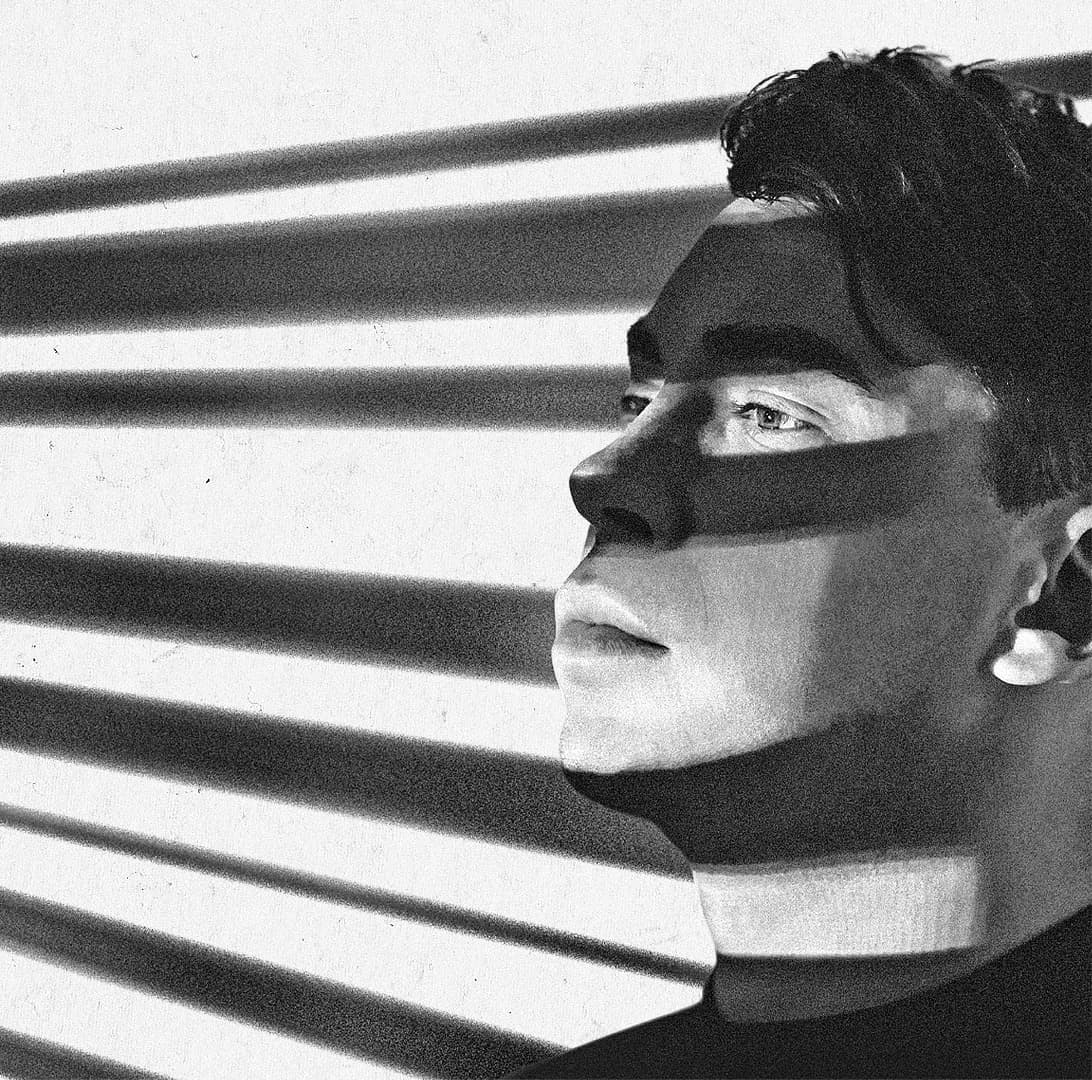 Rebels
never
die
09.04.23
Barclays Arena Hamburg
Doors Open: 18.00
Start Show: 20.00
09.04.23
Hardwell
Barclays Arena Hamburg
After a break of more than three years he returns and for his first German show the AIRBEAT ONE Festival brings him to the Barclays Arena Hamburg. The talk is of none other than the Dutch superstar Hardwell!
With his World Tour "REBELS NEVER DIE" he storms the big stages of this world in 2022 and celebrates his comeback together with you in Hamburg on October 21, 2022.
Robbert van de Corput aka Hardwell is a Dutch DJ and music producer who has charted worldwide with tracks like Spaceman, Apollo, Young Again and Sally.
He first gained attention in 2010 and 2012 with appearances at Tomorrowland and Ultra Music Festival until he then reached the top of the DJ Mag Top 100 in 2013 and 2014. Primarily at home in electro-house and big room, Hardwell was considered a fixture at major events around the world for years. In the late summer of 2018, the founder of the record label Revealed Recordings retired from touring to have more time for himself and his family.
The last time he was at AIRBEAT ONE Festival was in 2018, now he's tearing down Barclays Arena Hamburg with his headline show. Get your ticket in the pre-sale starting on March 29, 2022, because you can't miss this spectacle!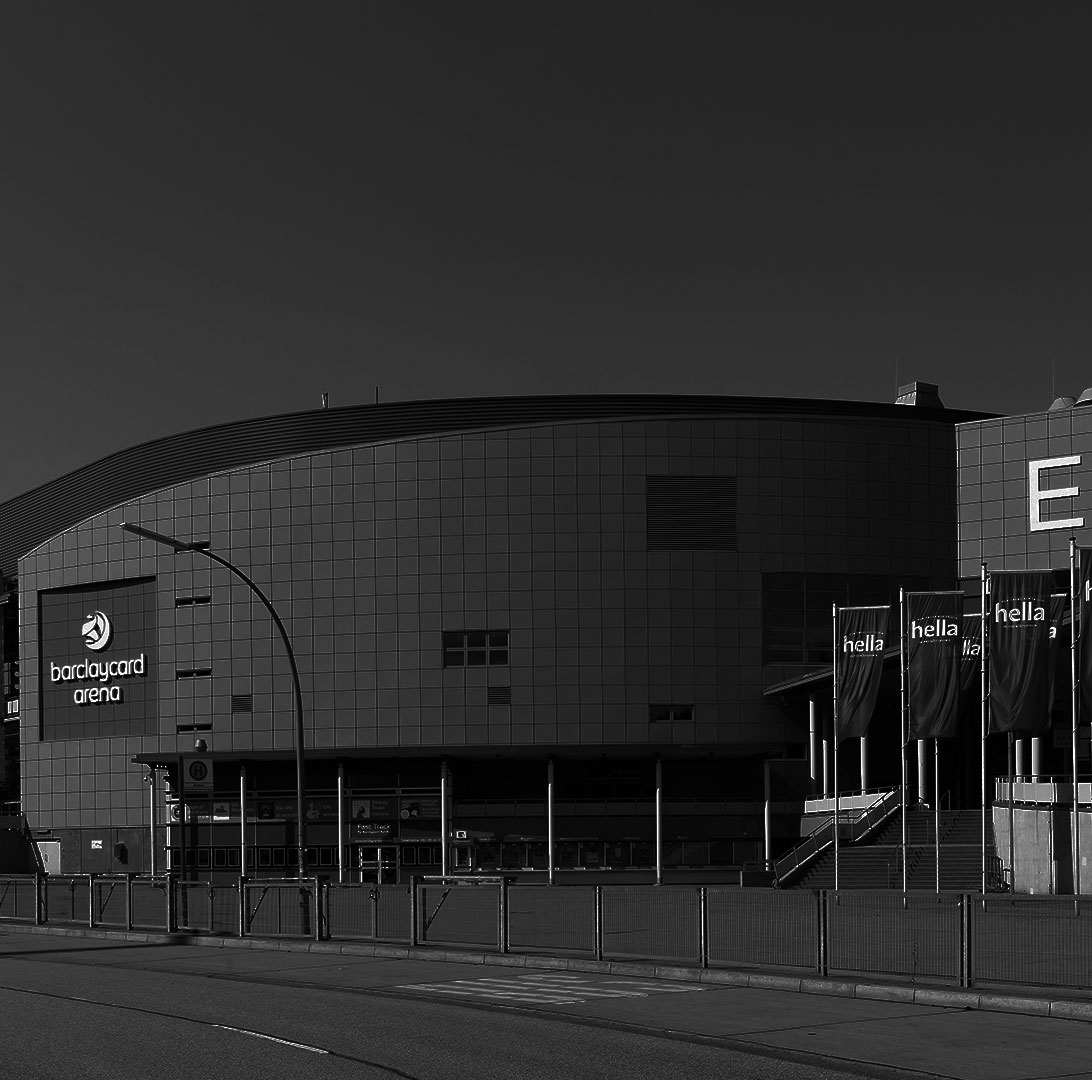 Get a Ride
Bustours
Wir wollen selbstverständlich, dass ihr heile zur Show mit Hardwell hin und wieder zurückkommt. Deshalb haben wir für euch zusammen mit Partybusse.de Busreisen bis vor die Location-Tür organisiert. Sucht euch einfach euren Abfahrtsort raus, bucht eure Fahrt und los geht's!
Abfahrtsorte sind:
Aurich
Bad Oeynhausen
Berlin
Bielefeld
Braunschweig
Bremen
Bremerhaven
Cloppenburg
Dortmund
Düsseldorf
Emden
Erfurt
Flensburg
Frankfurt am Main
Göttingen
Hannover
Ibbenbüren
Kassel
Kiel
Köln
Leer
Leipzig
Lübeck
Lüneburg
Magdeburg
Mannheim
München
Münster
Neumünster
Nordhorn
Nürnberg
Oldenburg
Osnabrück
Rendsburg
Rheine
Rostock
Schleswig
Schwerin
Stuttgart
Wildeshausen
Wilhelmshaven
Wolfsburg